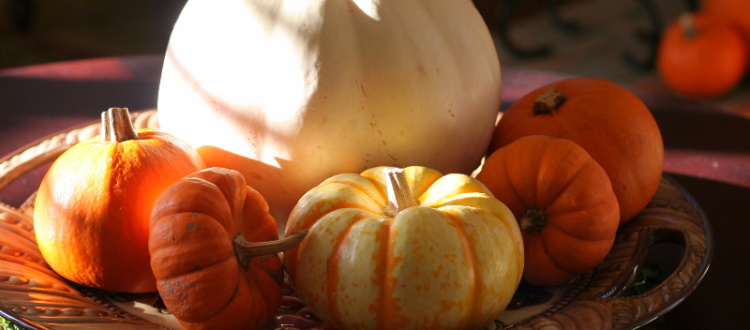 2017
Open Doors of Washington Township is asking for donations for the annual Thanksgiving project.  Qualified families in our township receive a holiday basket of turkey, stuffing, fruit, vegetables, pumpkin pies and other items to help them celebrate this special holiday.
This year we estimate that we will help 300 families at a cost of $75 per basket for a family of four. Any financial contribution to help defray the expense of this project will be greatly appreciated.
Donations can be dropped off at Open Doors (19360 Tomlinson Rd.) from 9:00AM-12:00PM Tuesday, Thursday & Saturday or Contact Carrie Larrison at larrisonc@wws.k12.in.us to arrange a time to meet
RECAP OF THANKSGIVING 2015
Once again, we were overwhelmed by response from the community to assist with the Open Doors Thanksgiving food distribution.  Thanks to your generosity, we were able to help 294 families enjoy Thanksgiving.  Between Thursday evening and Saturday afternoon, we had over 200 volunteers brave the cold (and snow) to help us.  In addition, the following organizations and businesses donated money, time, and/or canned items: the Rotary Club, the Lions Club, Westfield School Corporation (staff and students), Sodexo, Drees Homes, Dr. Michelle Wittler Orthodontics, The Gentle Dentist, JoSheWe Girl Scout troops, Jill Ingram and the Kroger Store at 161st & Springmill, and especially the City of Westfield and all of the city employees who donated time, food, and the use of their building.