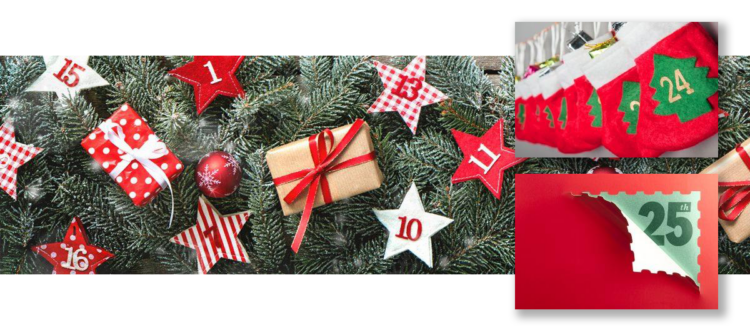 CHILDREN'S CHRISTMAS PROGRAMS
CHRISTMAS TOYS
As we enter into the Holiday Season, we begin our planning for the season of giving. Please keep the less fortunate Westfield families in mind when you are out shopping. We like to give the birth through school aged children a special Christmas gift either from a list that the parents provide or an age appropriate gift card. We strive to keep the gifts or groups of gifts value at $25.00 for each child.
Last year we provided 250 gifts to our Open Doors family's children. We need to have all the gifts collected by December 5th. Open Doors is located at 19360 Tomlinson Road next to the Monon Trail Elementary School. Hours are 9:00am to 12:00pm Tuesday, Thursday and Saturday. LeAnne Zentz is our Christmas Toy Coordinator. Please feel free to contact LeAnne if you would like to volunteer or have any questions about the Christmas Toy Program at LeAnne@ZentzLinks.com or 317-650-3356. Gifts may also be dropped off at LeAnne's office: Berkshire Hathaway Home Services located at 4630 Lisborn Drive, Carmel, IN 46033. Her office is open Monday – Friday 9:00 – 5:00.
Popular Gifts: Legos, Games, Basketballs, Footballs, Scooters, Barbies, Educational Baby Toys, Books, Baby Dolls, Puzzles, Nerf Toys and Transformers.
GIFT CARDS FOR CHILDREN
Monetary or Gift Card donations valued at $25/child, can be dropped off at the Pantry location on Tuesday, Thursday, or Saturday from 9:00 to 12:00 noon, or mailed to Open Doors, PO Box 196, Westfield, IN 46074. Donations should be received by December 5.
If you have any questions or would like any further information, please contact Amber Janes, the Gift Card Coordinator, at 317-645-5474, or at amber.rae.janes@gmail.com
Popular Gift Cards: Target, Meijer's, Regal Cinemas, Best Buy and Walmart.