Open Doors Recent News & Stories
Special Holiday Food Giveaway
On July 4th, Open Doors held a Special Holiday Food Giveaway at our Pantry.
It was a great success. We served 32 families with over 1000# of food.

Open Doors Check Presentation
Woodwind General Manager Colin O'Neal, Woodwind Head Golf Professional Elliot Elger and Woodwind Senior Golf League President John Wilkins present a $500 check to Bruce Watson, President of the Open Doors Pantry of Westfield/Washington on behalf of members of the Senior Golf League and Cohoat – O'Neal Golf Management. A portion of the league's daily tournament prize pot is put aside to benefit a charity chosen by members of the league throughout the season. Open Doors is the first charity selected in 2020. Cohoat – O'Neal Golf Management matches the league's contribution dollar for dollar.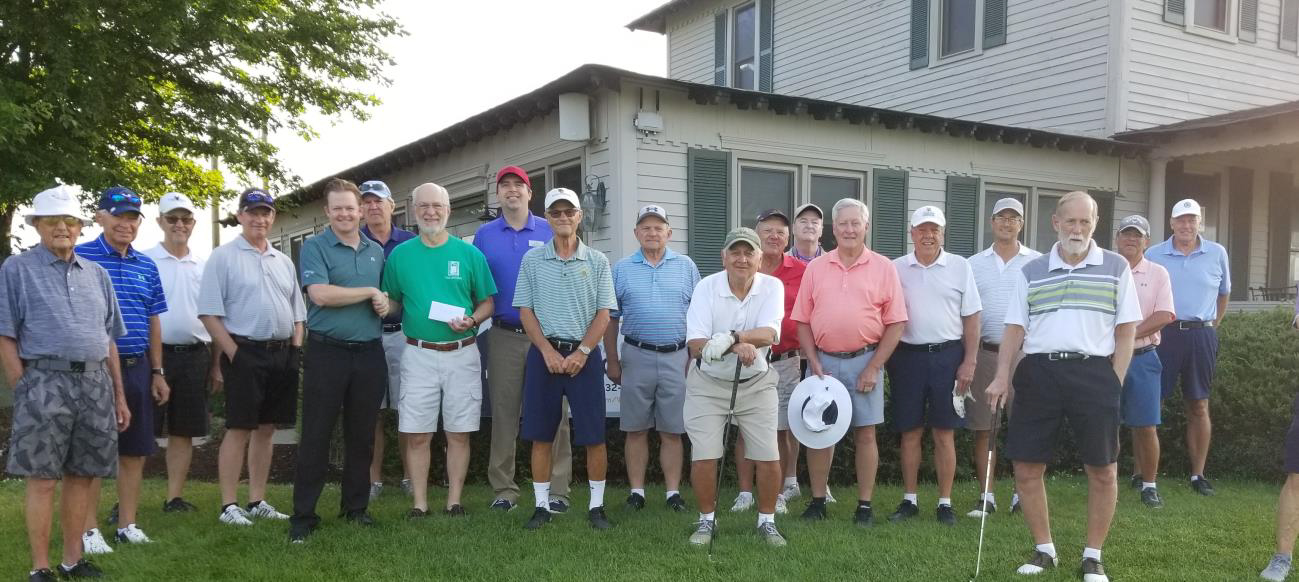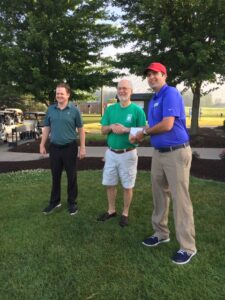 The Sr. Golf League voted to donate a % of their prize money to the Open Doors Pantry. The Cohoat and O'Neil Golf Management company matched the donation.
Elliott Elger, Golf Pro, and Collin O'Neil Presented a $500 check to Bruce Watson at their golf match Monday, June 29.
Back to School Backpacks
Back to School was a huge success again this year. Open Doors supplied a package of socks, underwear, a new t-shirt or top, a $20 Walmart shoe voucher, backpack, and specific grade level school supplies to approximately 200 Westfield students. An additional 75 filled backpacks were given to Student Impact and Westfield Youth Assistance by Corbin Bender, an Eagle Scout working with BTS for his scout service project. We were very blessed this year to have over 300 backpacks donated to Open Doors.